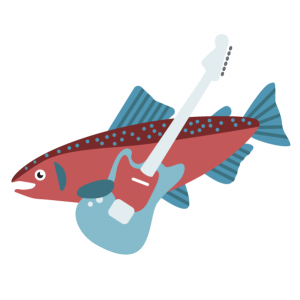 Seattle
The office that started it all. C+C was founded in Seattle in 2005 and our office on the Seattle waterfront boasts some seriously grammable sunset views.
Clients include: Alaska Airlines, Google, REI, Slalom Consulting, Puget Sound Energy, King County Metro, Washington State Department of Health, Schultz Family Foundation, Washington Traffic Safety Commission, King County Solid Waste, Washington State Department of Ecology and Seattle Colleges.
What we recommend for lunch: Smoky meats at Lecosho, braised greens at Café Hitchcock, or a bowl of Ivar's clam chowder on Pier 54.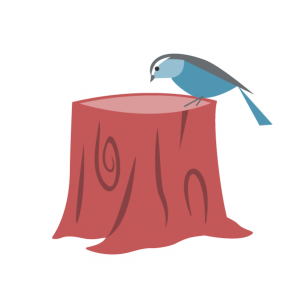 Portland
C+C Portland started in 2010 as one employee subletting a single desk. Since then, we've grown into a team of more than a dozen with our own office and a fridge full of fizzy drinks.
Clients include: Energy Trust of Oregon, Northwest Energy Efficiency Alliance, APANO, Alaska Airlines, Nike, Clean Water Services, Clackamas County, Bonneville Environmental Foundation, Portland General Electric and TriMet.
What we recommend for lunch: Hit the food carts for a culinary journey through French toast sandwiches, hand-pulled noodles and tinga tostadas… but maybe not all at once.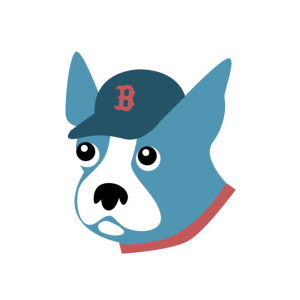 Boston
C+C Boston opened in 2015, bringing C+C's brand of good work to the East Coast. From our digs in the historic Leather District, we do work that makes a difference and keep our west coast colleagues' sports and seafood opinions in check.
Clients include: Massachusetts Community Colleges, Mass Save, Cape Light Compact, Ameresco, Massachusetts Department of Environmental Protection, US EPA's ENERGY STAR Program, US DOE's Better Buildings Program, and Kwik Lok.
What we recommend for lunch: Figaro's for Boston's best sandwich. Or ditch lunch altogether: start the day with Shakshuka at Tatte's and end it with fried feta and cocktails at Committee.
Global Reach
C+C is a partner in PROI – the largest worldwide partnership of independently-owned PR agencies. This partnership means we can support clients in 120 cities and 50 countries around the world.